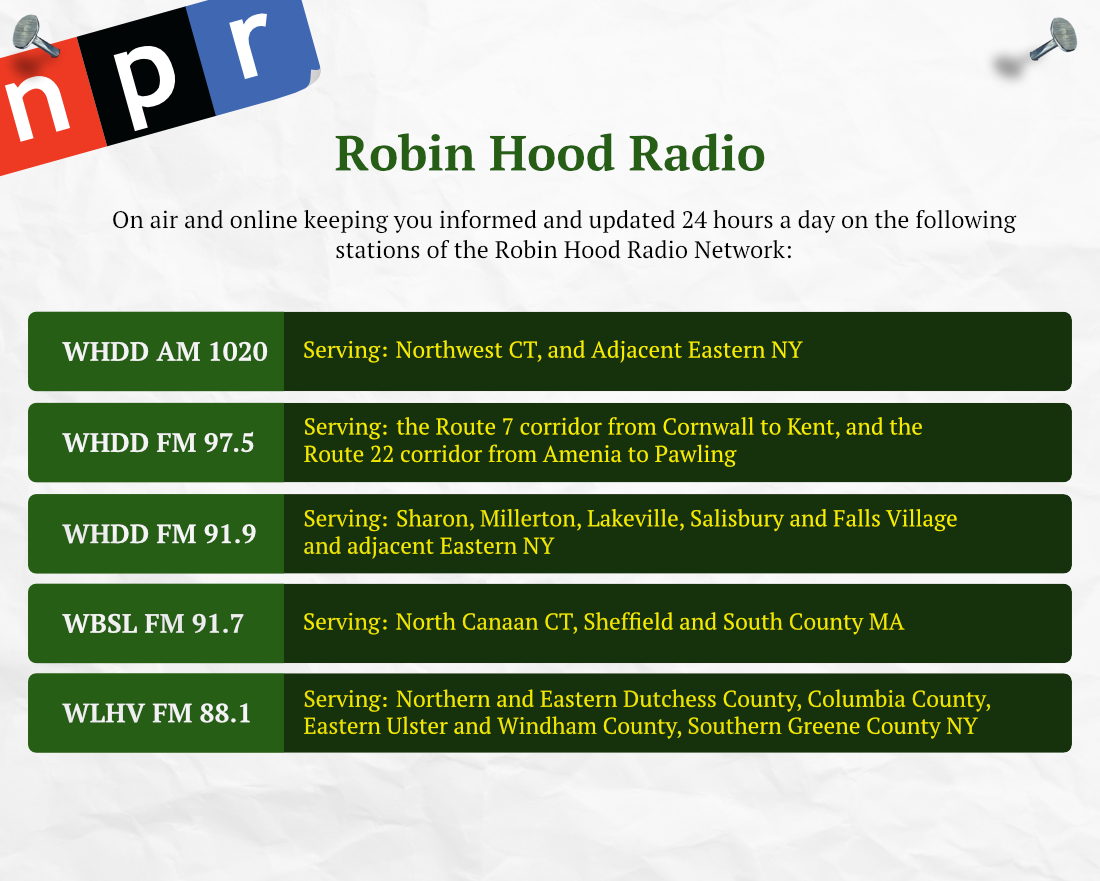 Your Robin Hood Radio Tri-State Forecast
TODAY – SUNNY – 60-65
TONIGHT- PARTLY CLOUDY – MID 40S
SATURDAY – CLOUDY- SOME LIGHT RAIN POSSIBLE – MID 60S
SUNDAY – CLOUDY – MID 60S
MONDAY – SUNNY – MID 60S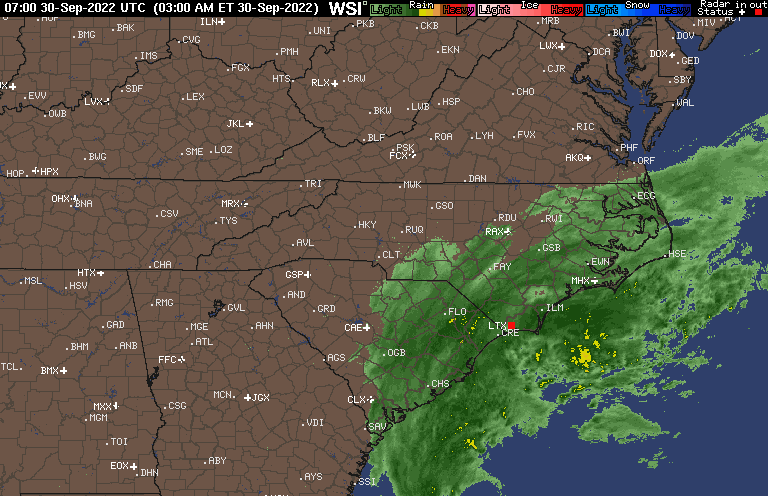 METRO WEATHER'S
FALL FORECAST-2022

===============================================================


OCTOBER-2022
FIRST WEEK : MAINLY DRY AND PLEASANT
SECOND WEEK: WINDY AND RAINY THEN FAIR AND COOLER
THIRD WEEK: SUNNY & WARM – GUSTY THUNDERSTORMS LATE WEEK
FOURTH WEEK: PARTLY CLOUDY- SOME SHOWERS
------------------------------------------------------------
NOVEMBER- 2022
FIRST WEEK: PARTLY SUNNY & MILD THEN LOCALLY HEAVY RAIN LATE IN WEEK
SECOND WEEK: CLEARING….THEN SHOWERS
THIRD WEEK: RAIN CLEARS – FAIR AND COLD FOR THANKSGIVING TIME
LAST SEVERAL DAYS: DRY AND CHILLY THEN CLOUDY.
------------------------------------------------------------
DECEMBER- 2022
FIRST FEW DAYS: SOME SNOW OR SNOWSHOWERS
FIRST WEEK: WINTRY PRECIP CHANGES TO RAIN THEN CLEARING AND COLDER
SECOND WEEK: FAIR- COLD THEN SOME SHOWERS
THIRD WEEK: MILDER WITH SOME RAIN OR SHOWERS
LAST WEEK: SHOWERS AROUND CHRISTMAS-TIME THEN WINTRY MIX CHANGES TO RAIN.
TEMPERATURES WILL AVERAGE NEAR SEASONABLE LEVELS BUT A FEW UNSEASONABLY COLD PERIODS LIKELY. PRECIPITATION NEAR NORMAL.
TRICK OR TREATERS MAY HAVE TO DEAL WITH SHOWERS…BUT IT'S A COLD TURKEY FOR THANKSGIVING. SANTA WILL NEED AN UMBRELLA..SAME MAY BE TRUE FOR NEW YEAR'S EVE.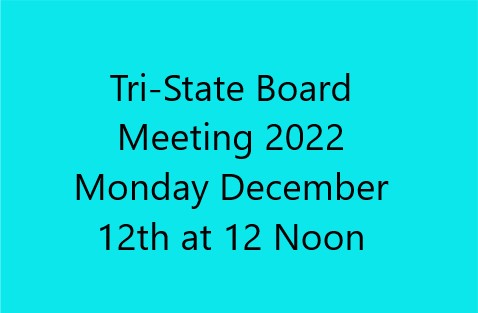 Did you realize that WHDD AM 1020 Robin Hood Radio has been serving our local Tri-State Area for over 35 years! That's 35 years of news, sports, entertainment, storm coverage, keeping our friends and neighbors informed, safe and entertained! Always local, always here, and always 24 hours a day on the Robin Hood Radio Network, streaming live on the internet and On Demand
Thank you for your support!